Located in Henderson and Las VegasVEGAS GOLD GUYSServing the local community since 2007
Located in Henderson and Las VegasVEGAS GOLD GUYSServing the local community since 2007
Located in Henderson and Las VegasVEGAS GOLD GUYSServing the local community since 2007
Located in Henderson and Las VegasVEGAS GOLD GUYSServing the local community since 2007
We are Certified, Transparent, & Pay In Cash
Welcome To Vegas Gold Guys | The BEST Gold Buying Shop In Las Vegas
With branches in Las Vegas & Henderson, our buying services extend to all parts of Las Vegas and beyond. And we ALWAYS offer UNBEATABLE prices.
So, do you have diamonds, gold, jewelry, silver, watches, or any valuables you need to sell? Look no further than Vegas Gold Guys. We're here for you!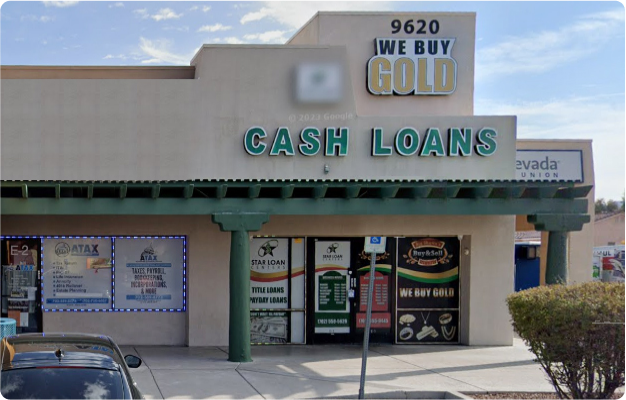 Decades Of Experience At Your Service
Vegas Gold Guys started in 2007 PRIMARILY to help the local community get top dollar for their valuables. Over time, we built our brand and reputation as one of the best buying shops in Las Vegas & Henderson.
While we started mainly with gold, our scope has since widened. Today, we buy all precious metals all over Las Vegas — and even watches.
Check what customers are saying about our process:

Weldon O.
Was in a HUGE bind one day and needed to come up with my rent money. Thankfully I had some gold jewelry they bought and saved the day. Very happy with how I was paid!.

Susanne T.
Great experience at Vegas Gold Guys!! I got top dollar for my old jewelry, even my random broken pieces!!! And Shawn is cute and easy on the eyes too! I might be back just to say hi to him!

Christian M.
Very happy with my experience. Took my silver tiffany necklace and bracelet to Vegas Gold Guys where they only offered me what the silver was worth.
There is only one way we can and will help you:
Offering you unbeatable dollars and the TRUE value for your valuables.
Do you have any valuables outside what we listed that you'd love to sell for cash?
Below are three reasons why we are the best buying shop in Las Vegas & Henderson:
When selling your valuables for cash, you'd likely be exploited. Buyers can sense your desperation and exploit you. At Vegas Gold Guys, we take a different approach. We won't exploit you for your urgent need for cash. Whether urgent or not, our deal reflects the TRUE value of your valuables. You can rest assured that we won't undervalue or underpay you.
The best part: we will give you a quote and the time to reflect on it. Check with other buying shops in Las Vegas & Henderson to compare the difference. You'll find that our offer is the best.Also, if you'd love to sell your damaged valuables as-is, our offer remains solid. We'll calculate the repair cost and deduct it from the original quote. You'll agree that that's fair enough!
Ready to get a quote for your precious metals?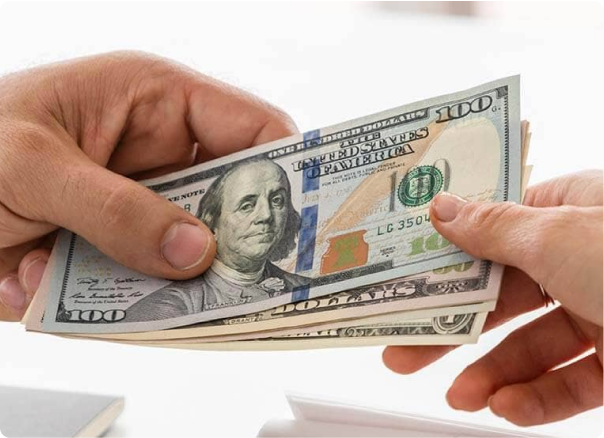 Ideally, you might have reservations about this business — not just in Vegas but anywhere. And you might be right. But what if we chip that element of doubt away? What if you can "vet" a gold buying shop for trustworthiness?
Good news: our trust value is not mere talk. We have the license to back the claim.We are registered with the local and national authorities to buy valuables across Las Vegas & Henderson. More importantly, our services are insured. In other words, we can cover for damages without dragging you into the mess. Our license, insurance, and experience are your safety policy. And believe it when we say you won't get that combo and the price we offer anywhere in Las Vegas & Henderson.
Buying valuables from people needing urgent cash is not just business for us. It is a core part of our value system to help put a smile on people's faces. This is our way of contributing to the American dream. You might need the money to move to a dream house or buy one.So, we care about your needs and desires enough to not take advantage of your situation. That is why we offer unbeatable dollars at our shops. Besides, offering FAIR rates is the RIGHT way to stay in business.
635 W. Lake Mead Blvd
Henderson, NV 89015
9620 Las Vegas Blvd S Suite E-1
Las Vegas, NV 89123
Get Cash for Your Gold in 3 Simple Steps
We make getting top dollars for your valuables super easy in 3 steps.
Walk into our shop or send us a picture of what you want to sell. No appointments required!
Our skilled and knowledgeable appraisers will review your products right in front of you. There are no hidden tests or backrooms. We give you a cash offer within minutes.
Drop off the precious metals at our office and receive cash instantly or in your preferred method of payment.
Ready To Get Paid FAST And Avoid Delays?
If you are looking for a shop to sell your gold, silver or any other precious metals, walk into our store, conveniently located in Las Vegas, and Henderson. We look forward to seeing you!