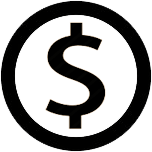 Gold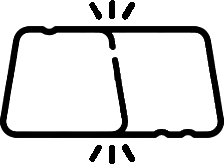 Silver

Jewelry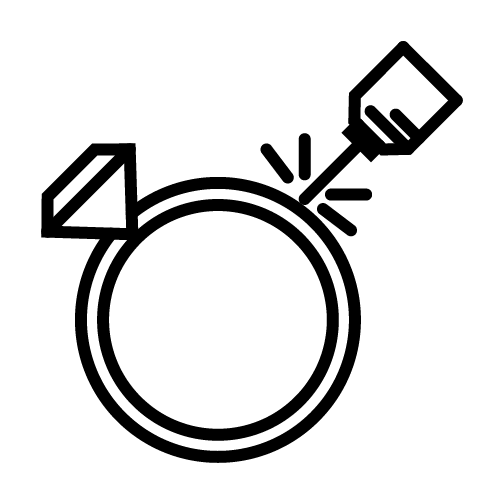 Broken Jewelry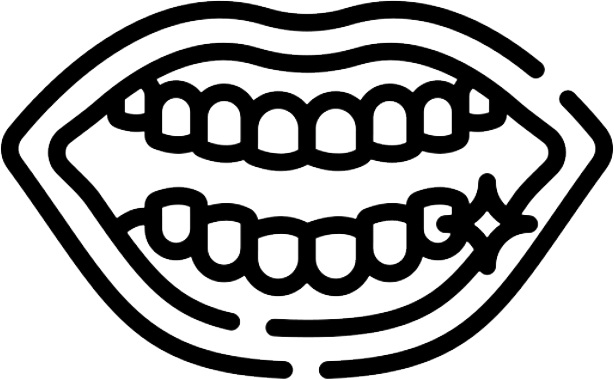 Dental Gold

Coins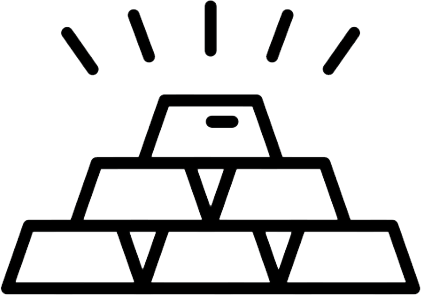 Bars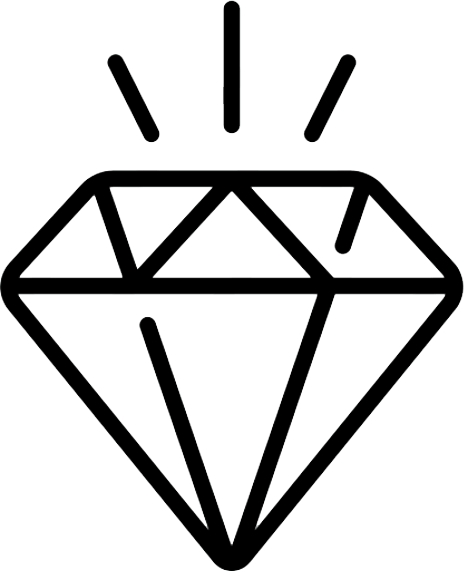 Diamonds

Watches
635 W. Lake Mead Blvd


Henderson, NV 89015

(Lake Mead just east of 95)
9620 Las Vegas Blvd S Suite E-1


Las Vegas, NV 89123

(Silverado Ranch and Las Vegas Blvd)
Big Shawn's Buy and Sell
Store Hours
Monday–Friday (10-6)
Saturday (10-2)
Closed Sundays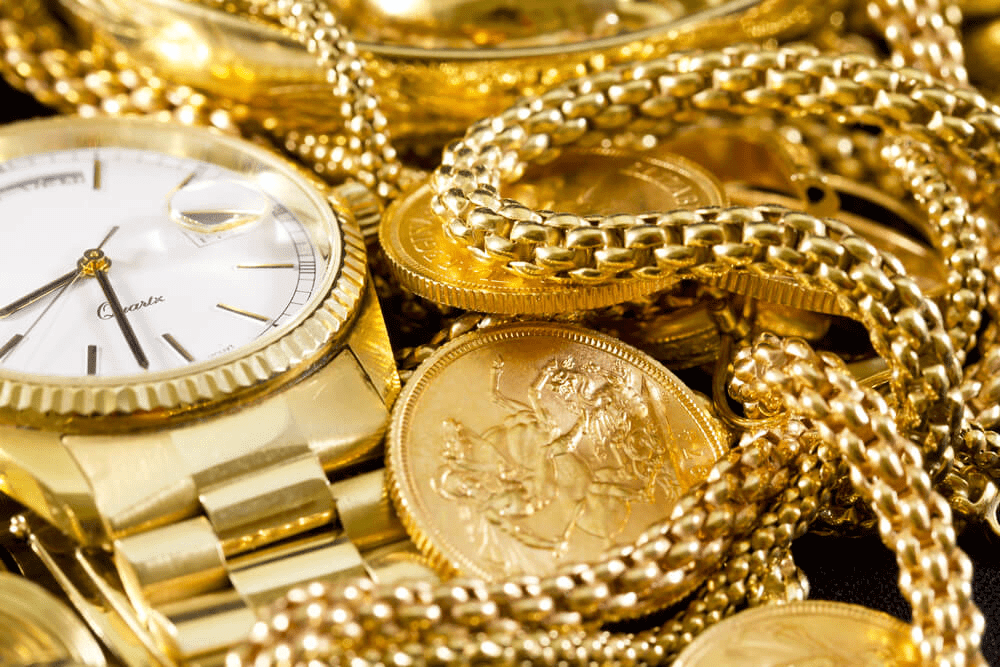 Your Local Las Vegas Experts
Where to Sell Gold?
Vegas Gold Guys are the best pawn shop with the best cash for gold services since 2007. We are in two locations of Nevada right now including Vegas and Henderson. We are known for the best offers no matter which jewelry you are selling and the process we follow is also swift and easy.
Who Wants to Sell Gold?
The fluctuating economic conditions in this world make it hard for everyone to handle financial needs. So people look for a quick solution to tackle their financial crisis, it can be debts, daily expenses, or any other financial commitments. That is when people having extra jewelry, gold coins or any other silver accessories can use them. Gold prices stay high and selling some gold can help people in need.
What do we Buy?
We buy gold, jewelry, silver, watches, diamonds, Rolex, coins, rings, broken jewelry, dental gold, bars, and every kind of collectibles.